Dear Business Owner,

Are you looking for an Online Sponsored Ads partner?

We have come up with a pocket-friendly Online Sponsored Ads & Branding package for businesses like yours.

You can now build your online presence and run targeted AD campaigns for rates as low as Rs 17,000/- per month, including paid promotion charges.
Marketing Channels
Facebook | Instagram | YouTube | Google My Business | Google Ads
Designs
>> 6 Social Media Posts per month
>> Includes design and text content
Estimated Result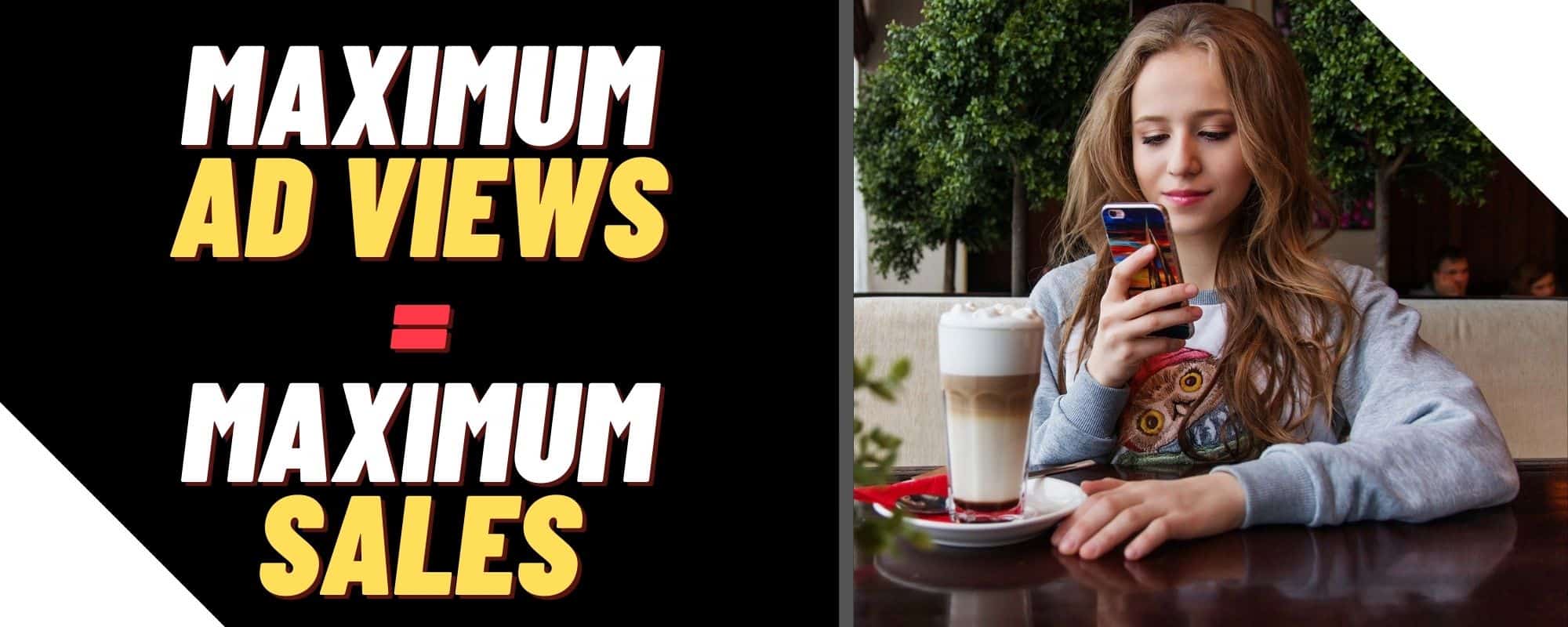 Execution Fees
>> INR 20,000/- per month
Paid Promotion Charges
Fees paid to Facebook and Google for running Sponsored Ads.

>> INR 500/- per post on Facebook/Instagram
>> INR 2,000/- per month on Google Ads
Our Approach
You have the best product/service which is totally worth spending people's money on.

Now what stops you from acquiring more customers?

The answer is – Your potential customers are not aware about you.

You have to reach out to your potential customers by showing ADs where they spend most of their time.

We'll work closely with you to understand your business, its philosophy, and its USPs.

We'll analyse the exact requirements of your customers and create Digital ADs to capture their attention.

Our technical expertise enables us to target your customers based on several criteria like location, demographics, interests, behaviour etc.
Sample Works
Giggles Baby Store
DermaVue Skin & Laser Institute
Dream Pies, Kochi
Blue Bird Travels, Kochi
Green Valley International School, Trivandrum
Tulasi Furniture & Interiors, Bengaluru
National Central School, Adoor
Edzumo
Unikriti School of Performing Arts, Delhi
Our Blog
https://www.digitalmarketingkerala.com/
Design Samples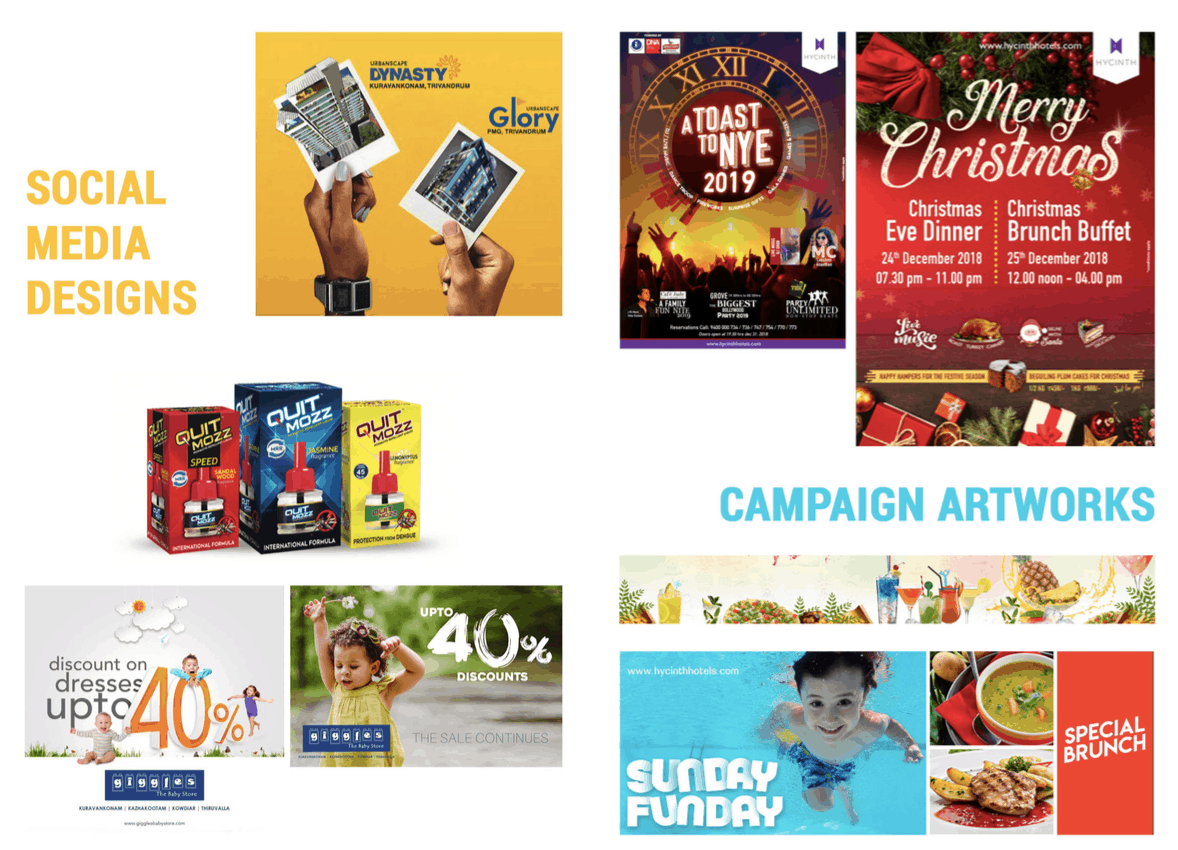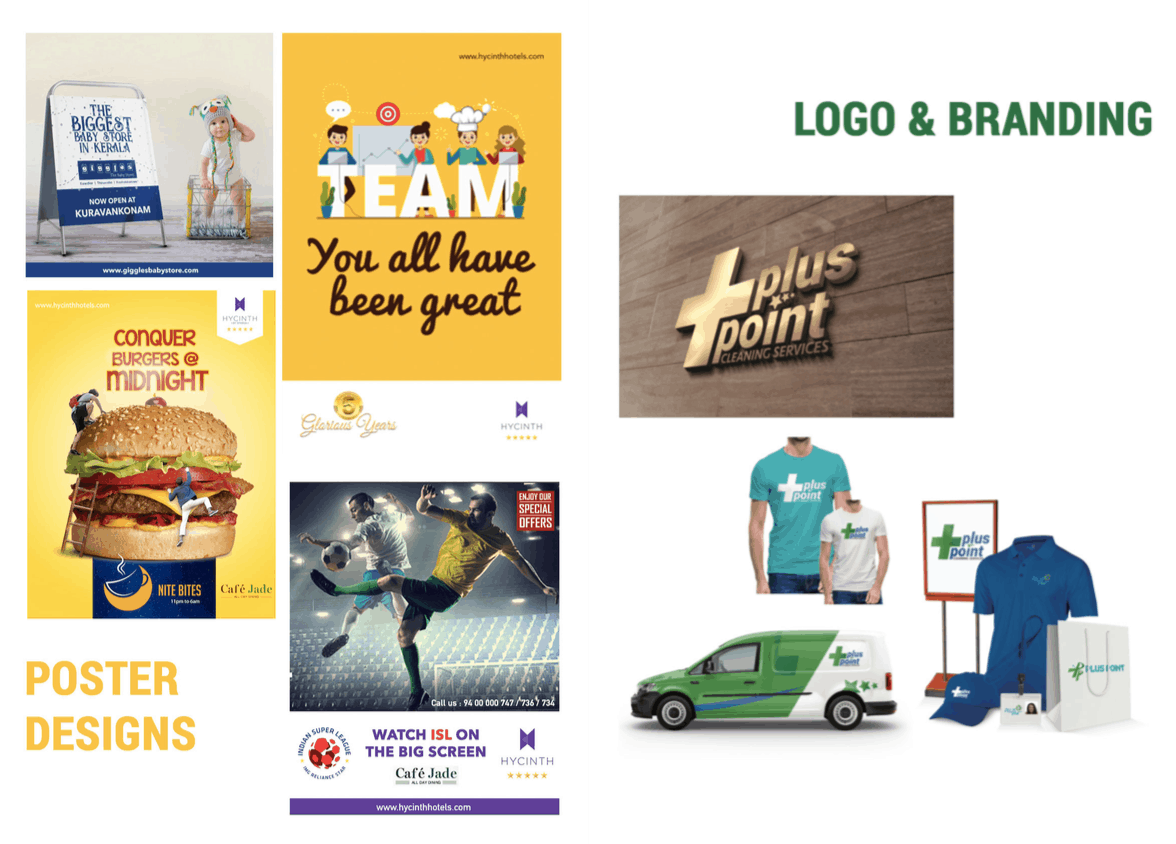 Video AD Samples
Terms & Conditions
>> Business-specific images and videos have to be provided by the client;

>> The videos for YouTube promotion has to be provided by the client and minor edits will be done by us;

>> Paid promotion charges on Facebook, Google etc. will be extra;

>> The execution fees and paid promotion charges have to be paid in advance at the start of every month;

>> The Ads are scheduled to automatically stop at month-end and restart once the fee payment has been effected;

>> Third-party publishing and use of third-party marketing tools will attract extra charges;

>> The client should arrange a knowledge transition from the existing team before the start of the project.
How you can reach us?
Call / WhatsApp +91 8921 809 620
Email – mail@algonar.com
Web – www.algonar.com

Address
ALGONAR TECHNOLOGIES LLP
BLUE BIRD TOWERS
PROVIDENCE ROAD
KOCHI | KERALA | INDIA